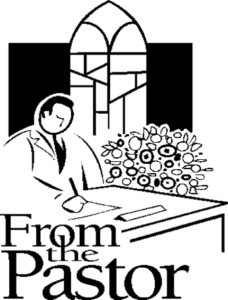 In 1989 Chinese students asked their government for more freedom. In the early days of demonstrations, a student shouted in Tiananmen Square, "Democracy and freedom, that's what we want!" A reporter asked, "And what is democracy and freedom?" The student replied, "I'm not sure, but whatever it is, we need more of it."
What is freedom? It means different things to people. For some, freedom is the removal of a barrier. For some, freedom is the absence of social oppression. For some, freedom is the end to political oppression and a voice in government. What does freedom mean to you?
Freedom is an uncensored newspaper. Freedom is an open speech declaring one's beliefs and views. Freedom is the privilege to attend Bible study and worship. Millions of people across the earth do not enjoy the freedoms we have in the United States. Let us sing with thanksgiving, "My country tis of thee, sweet land of liberty."
Tim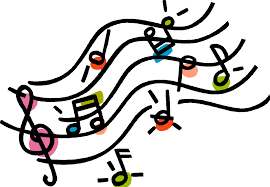 MELANIE'S MUSIC NOTES
THANK YOU SARAH SMITH, for singing a solo on Father's Day Sunday. That was a beautiful and meaningful part of our worship on that special day!
THANK YOU to everyone who purchased, and who helped sell the 2018 coupon books. They are sold out, but the 2019 books should be coming in later this summer. Stay tuned!
Melanie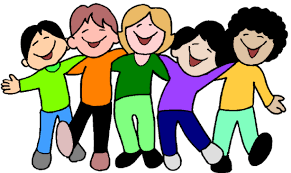 CHILDREN'S NEWS
Our Vacation Bible School is July 13-15.  Friday night is from 6:30 – 8:30 P.M., Saturday is from 10:00 – 3:10, and Sunday is from 10:00 – 12:00.  On Sunday, there will be a joint worship, and a pot bless meal to follow.  The theme is Game On, and it is a sports themed Bible Study along with crafts, games, and food.  It is for ages 3 – 12, and there will also be an adult Bible Study.  Please invite  family, friends, and your neighborhood children, but most of all, please pray for this outreach event.
.
Jeanne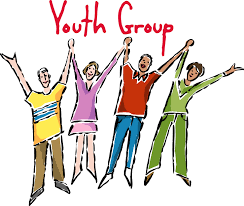 The youth are looking forward to upcoming events such as a day at the Polar Ice House and donating water around the Oak City Outreach Center. I am also hoping that they are enjoying the new Youth Alpha Omega study based out of the book "Jesus Freaks: Revolutionaries." This book contains stories of people from modern and ancient times who were willing to give up their freedom, safety, belongings, and even their lives in the name of Jesus. While we hopefully won't find ourselves in the same positions as the people in these stories, it is important that our principles are the same and that we understand just what our faith means across the world.
As always, if there are any opportunities for the youth to serve you or someone you know, please do not hesitate to let me know!
In Christ
Steve
NOMINATING COMMITTEE
UPDATES: The Deacon Nomination forms will be available in the church foyer on Sunday, June 3.  Please pick up one and make your selections for Deacon Nominees for the new church year.  You may leave your form in the box located in the foyer or give it to a member of the Nominating Committee (Imogene, Helen,  Robert, Jeff, Dan, Pam, & Bobbie).  In addition, the Nominating Committee Questionnaire is also available today for you to indicate where you will be willing to serve in the new church year.   The forms will be collected through June 17.  We appreciate your service at Athens Drive Baptist Church.

As we close out WMU for this church year, I want to thank everyone for all your support of this program.  It has been a pleasure working with WMU for the past several years.  Beginning in September, Bobbie White will be Co-Directing with Helen Cox.  Bobbie is very familiar with WMU, as she has led the Betty McElrath Mission Group and been very involved with the WMU program.   We look forward to her service as Co-Director of WMU in the new church year.
Thanks,
Pam
.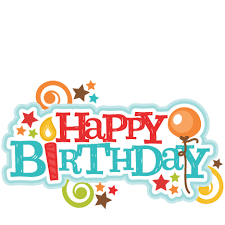 6 Doris Clark
10 Lois Jones
11 Michael Fraser
Karl Hill
Nick Kaidouh
17 Beverly Mabe
18 Allen Parnell
Peyton Smith
20 Robin Borisuk
28 Julie Bull
Lucille Cooke
29 Andy Hedspeth
30 Pam Skillman
Martha Gulley Kaidouh

14 Gil and Maree Martin (2007)
19 Steven and Alyson Rice (2014)
24 Freeman and Katherine Wilder (1954)
25 Nick and Michelle Cox (2015)
31 Calvin and Gail Clayton (1971)
STAFF NEWS
Happy Wedding Anniversary to Steve and Alyson Rice on July 19 and Happy Birthday to Julie Bull on July 28.